The establishment of our esteemed company was in 2007 and coincided its launch with the renaissance of Egypt and its development which gives us pride today that we were and still one of the leading companies that have contributed to the renaissance of urban society, and is headquartered in New Cairo.
El Rehab Construction has noticed over the past few years a distinct reputation in the design and consulting engineering and general contracting, through their design, which was characterized by high levels of sophistication and creativity and the ability to combine tradition and modernity in architectural designs. Allowing the company to put imprint unmistakable. As part of the expansion and explore new growth opportunities, the company opened branches to work in Egypt since 2007 and has projects unmatched in terms of high quality and sophistication. And our belief that success requires effort not only in the quality of the product but in business management efficiency Similarly, we take into account all these years to maintain a level worthy of our company in order to compete and challenge
The acquisition of efficiency and reliability in a delicate sector as contracting , does not come only after many years of accumulation of experience and hard work through the implementation of several major projects and government infrastructure and quasi-governmental facilities, and delivery of several large and complex projects that require attention to detail and thorough knowledge of the requirements Management planning and the multiplicity of resources and efficiency of implementation, and all we care about is our customers' trust and satisfaction with the work and the degree of quality at the highest level and the advancement of society and Urban paper, at the level of fitting for us.
We are here to Redefine The Concept of Urban Development
To Create Iconic Destinations By Initiating Opportunities,Exceeding Expectations,Developing People and Sustaining Prosperity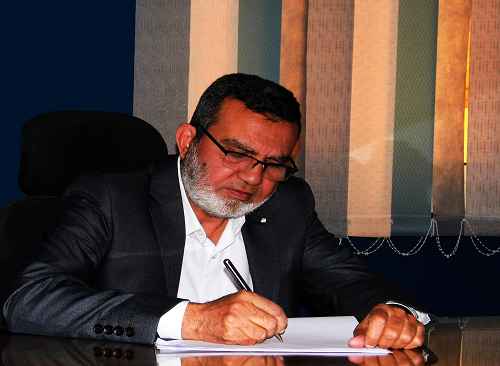 It's common to establish large-scale projects, but to contribute in building the future, this is the real challenge. We are in EL Rehab company designs and contracting always put the future in mind at all stages of planning, implementation and believe that our customers' trust in us Our partners are the most important supporter of our vision.
Eng: 𝓜𝓞𝓗𝓐𝓜𝓔𝓓 𝓘𝓑𝓡𝓐𝓗𝓘𝓜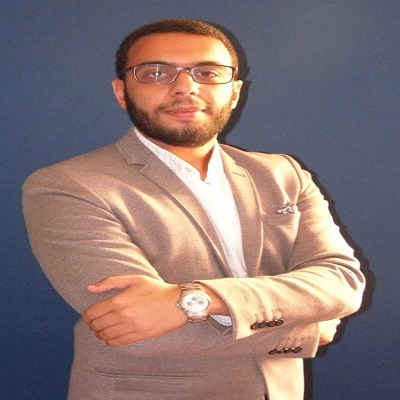 Marketing is a Divergent bridge to facilitate reaching everyone everywhere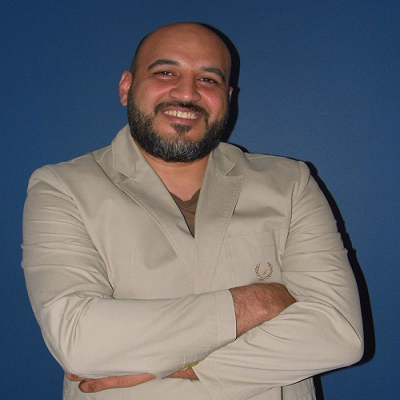 Financial Management is the spinal of Organization; crucified by accounting
Technical office is a convertor from a monitor eye to a site eye.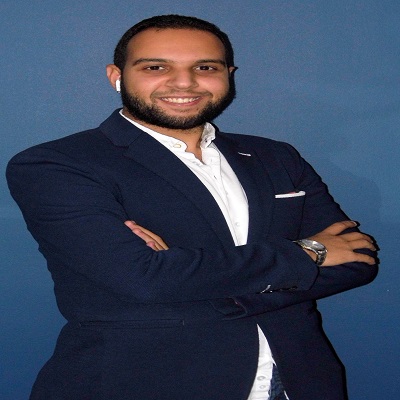 Structural engineering Disciplines a structure from a soft scratch to a site seeing.
Civil is The Concrete of developing civilization; implanting poles in soil get flags in sky
Law is the gown of business to ensure every process right safely and perfectly.