El Rehab Construction
The establishment of our esteemed company was in 2007 and coincided its launch with the renaissance of Egypt and its development which gives us pride today that we were and still one of the leading companies that have contributed to the renaissance of urban society, and is headquartered in New Cairo.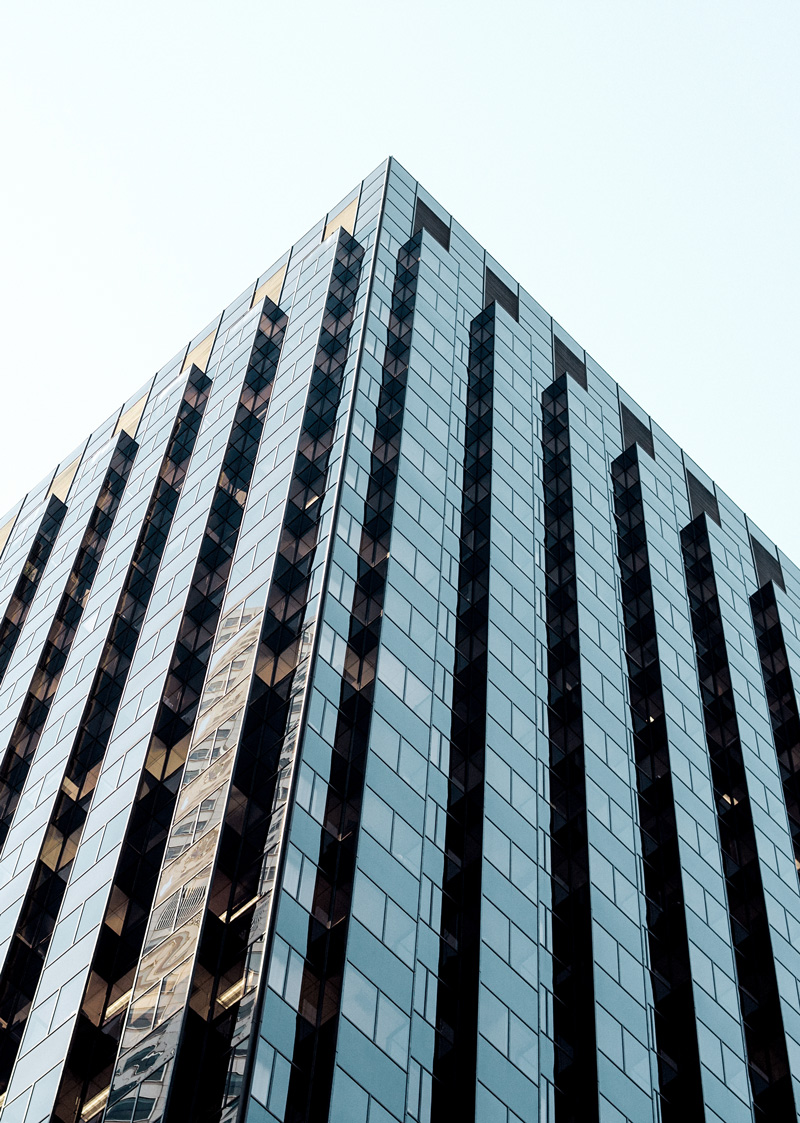 Exterior & Interior Design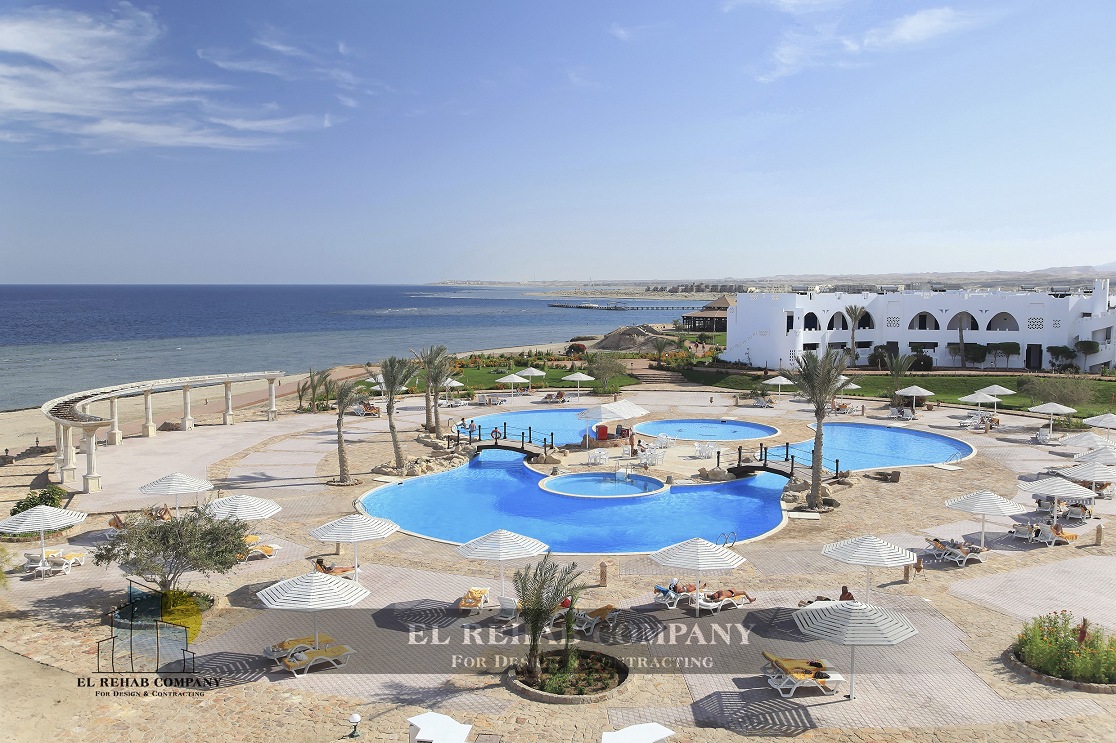 Exterior design is about creating a beauty quality Visual masterpiece catches the eyes and reflects the home mind
Interior decorating outcome of heart comfort feeling that nourishes the soul with what it loves .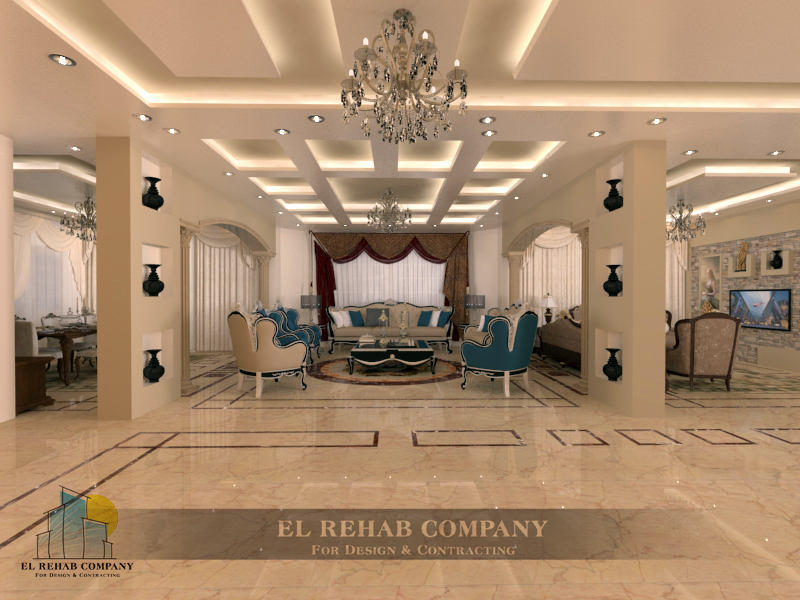 Design and implementation of a number of +50 residential Villas,Buildings in rehab , obour city , first and fifth settlement and 6th October.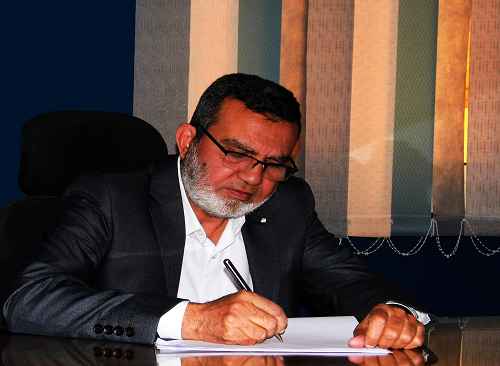 It's common to establish large-scale projects, but to contribute in building the future, this is the real challenge. We are in EL Rehab company designs and contracting always put the future in mind at all stages of planning, implementation and believe that our customers' trust in us Our partners are the most important supporter of our vision.